Jennifer Wallis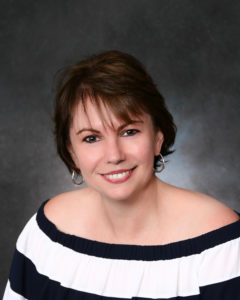 2023 will mark Jennifer's 30th year as a licensed REALTOR®.  During those years she has honed her skills from a rookie sales associate to become a seasoned veteran realtor.  She has been involved in more than a thousand real estate transactions.  Each client and every property has provided its own unique challenges.  Jennifer has met these tests head on and has prevailed.  She has a simple guiding principle.  CLIENTS FIRST.
She has been recognized by national and international real estate companies for her commitment to her clients and sheer volume of sales.   You won't see the awards piled up around her office, she prefers a much simpler recognition.  When she drives through neighbourhoods and the country roads of her marketplace, she is always looking at her client's homes and is proud to know that has had a part in helping them achieve their home ownership dreams
Kevin Wallis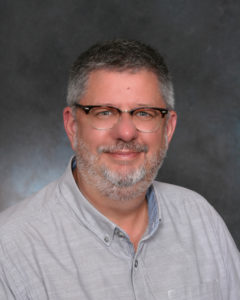 Before entering the real estate business, Kevin was a surveyor, working in the challenging offshore oil and gas industry.  During those years he was introduced to Hi Tech equipment and computers.  His transition to real estate has allowed him the opportunity to apply skills learned offshore to the real estate industry.  The ability to deal with pressure sensitive timelines and self-reliance have all added to his skills as a REALTOR®.
As a realtor with 18 years of experience, his work primarily deals with behind the scenes operations.  Managing the advertising, promotion, social media accounts as well as ensuring clients are kept informed of market activity and providing detailed feedback of agent showings are all some of the various day-to-day activities.  As a licensed REALTOR® he is also actively working with clients and their real estate needs.